MUSEUM QUALITY FRAMES
FRAME COST GUIDELINES:  You will note each frame is listed with the letter C (designating CLASS) followed by a number.  Please note the higher the number the higher the cost of the particular frame.  Thus, you may want us to quote costs for two or three or more different frame classes to note the difference.
FRAME SAMPLES:  We'll gladly send you frame samples of any frames that interest you.  Needless to say, we think it's important that you see and examine the actual frames before you decide to place an order.
<![if !vml]>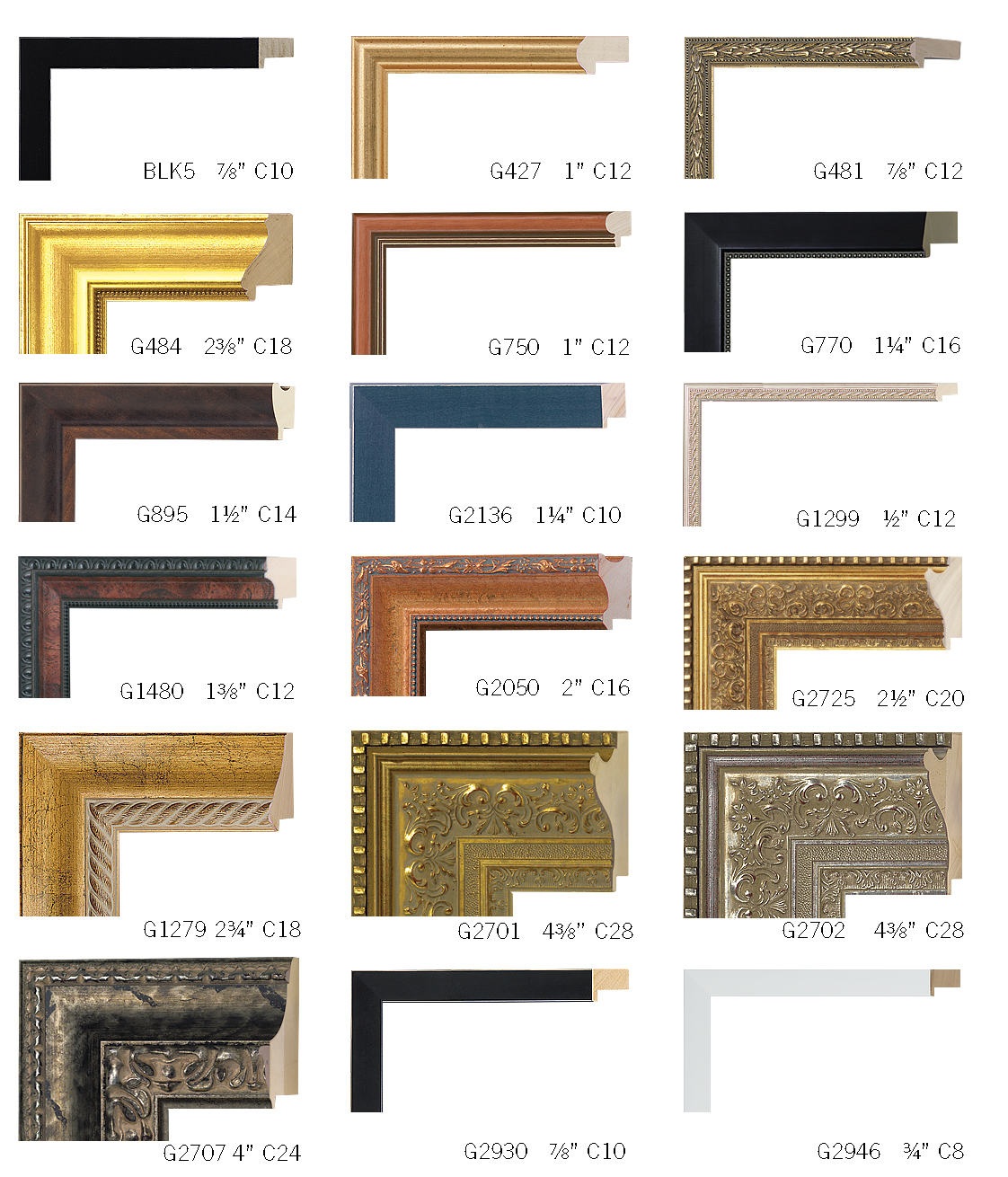 <![endif]>
<![if !vml]>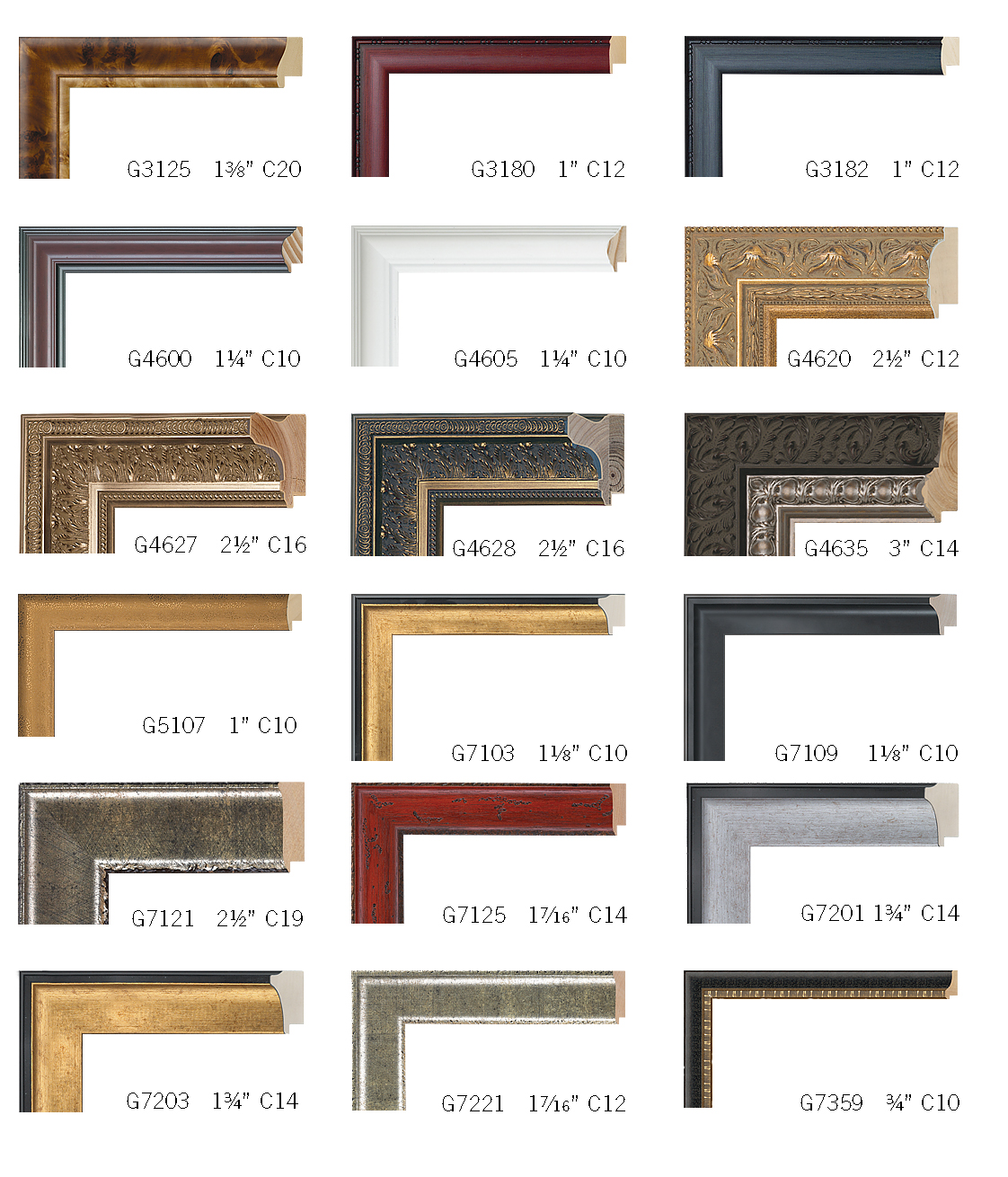 <![endif]>
<![if !vml]>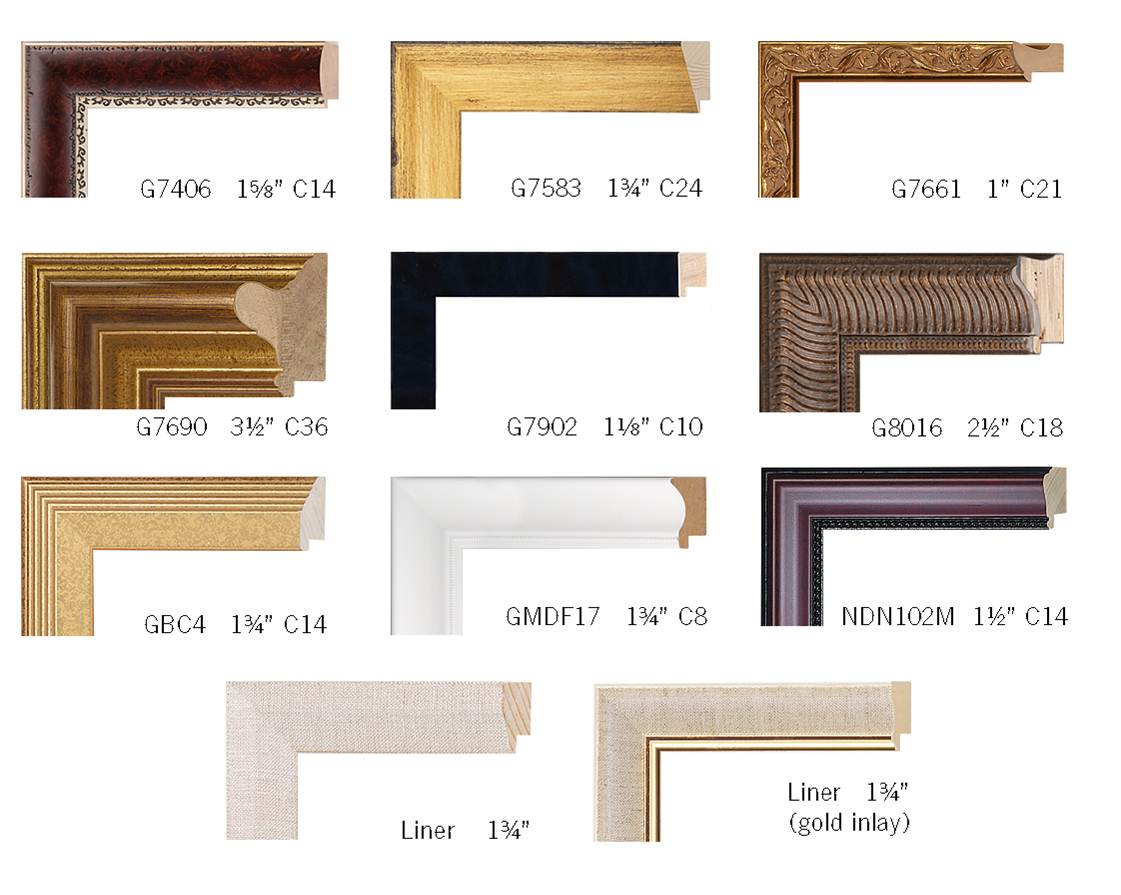 <![endif]>
Click Here to go back to the Oil Replica Page
<![if !vml]> <![endif]>
1-800-786-3022
1-412-781-3022
E-mail: greatestscapes@hotmail.com